No, it's not another CATFIGHT. This time its CAT LOVE with one of my favorite Austrailian bloggers Talitha, from the cool blog
T TIME Chatter
. I'm allergic to cats, so I live vicasioulsy through all of my blogging freinds that share thier meow-meows on thier blog (hint hint - if you have cats, please post photos......).
Ms. Talitha
has graciously agreed to guest post for me while I'm hiking this weekend. Ch ch check her out - she's pretty cool. Oh yeah, she's great at cooking, crafting and overall goodness too.
Ok Ms. Tal - TAKE IT AWAY! .......
Hello my sweets!
The lovely Michelle let me steal the spotlight for a guest post. My name is Tal and I thought I would introduce you to the kitty behind the camera, also known as Tigger aka 'Le Chat'.

Hi - I'm Le CHAT

Now I might seem like a crazy cat lady

(only a few cats off this),

but I am mostly all there.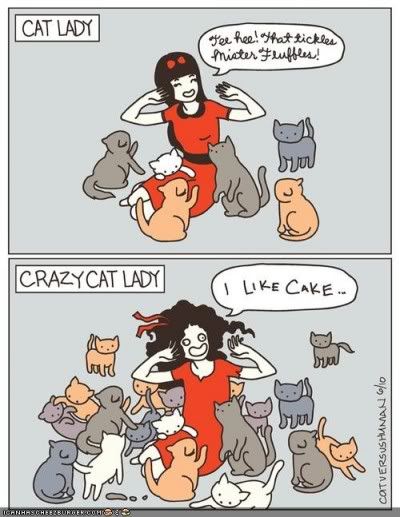 Now I'm not just going to talk about my cat....that would be boring and venturing more into crazy cat lady zone! But I will talk about animal print. This is back in fashion now more so than ever

(except maybe the 70's hehe).

I love it!
You have your leopard print.........
I love the flats! So dang cute.
And your zebra print...........
Do you rock the prints?
Paired with a simple outfit animal print can really vamp up your outfit. If you are too wary to go full crazy, add a little bow here, or a slim belt there. Just a little 'MEOW' to your look.
Anyhoo, that's all from me. Come visit my
blog
and say hello.
Thanks again Michelle!
Tal xx